After a few years of use, carpet bumps and bubbles are a common scene. You would know that if you have had carpeting done in your home, isn't it?

It can become a visible eyesore, especially to those who are obsessed with perfection. Besides, one can trip again and again due to those rippled, wrinkled, or bulged carpets.

Before you can choose carpet stretching solutions for resolving all the troubles laying with the carpet, you should observe the following points.

Carpet damages

Is the base structure of the carpet alright? You should take a flashlight to observe any cuts on the carpet. Most of the times, the base of the carpet will loosen the surrounding carpet. Therefore, you need to check for these issues.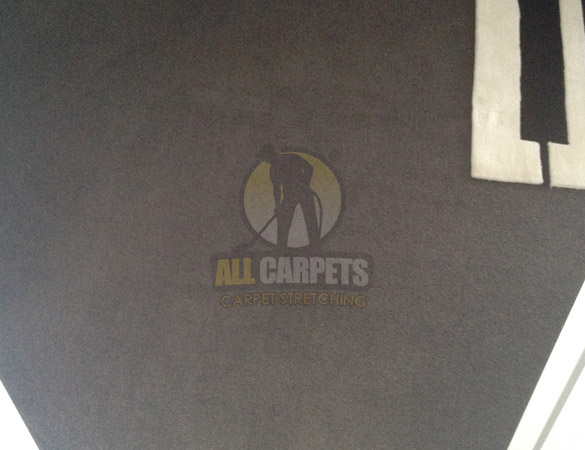 Lumps and wrinkles

You can witness that very often, can't you? Usually, a piece of furniture kept for a long time and over-footing leads to wrinkles and lumps on the carpets. These could eventually lead to a visually bumpy and mountainous ride, which urges you to get the carpet stretching done as quickly as possible.

Carpet test and edges

Professionals conduct a carpet test using awl tools for checking whether the carpet needs a stretching or not. Since it doesn't require any special expertise, you can do it too by putting the awl tool in the center of the carpet and pull the carpet upward by 1 inch. If it falls quickly when you remove the tool, then it doesn't require carpet stretching Gold Coast services. Check for edges that get stripped after long use.