Finding the "perfect" gift for a vegan friend is quite difficult, isn't it? However, if you love that friend so much, you will go to any extent to make them happy. By the way, in 2019 it's not so difficult searching for vegan gift. All you have to do is move your eyes a bit here and you will find some valid solutions. Check below and find it out!

1. Crossbody Suede Bag

If it's a "her," she'll love it! The fun and lovely crossbody suede bags are rocking the fashion trends as it had never done. Be sure to get some adorable kisses from your lady friend.

2. Vegan Yogurt Starter Kit

Sounds new, right? This is an interesting option that you would love to gift your vegan friend. Indeed, it can be expensive if you buy it outside, but you can make it at home at an affordable cost. Plus, it will highlight your tremendous love.

3. Vegan Sweets

Just to remind how sweet they are, you can gift Vegan sweets in a pretty gift box. The online marketplaces offer a few choices to pick from. Make sure this non-GMO; naturally flavoured sweets reach your friend's mouth.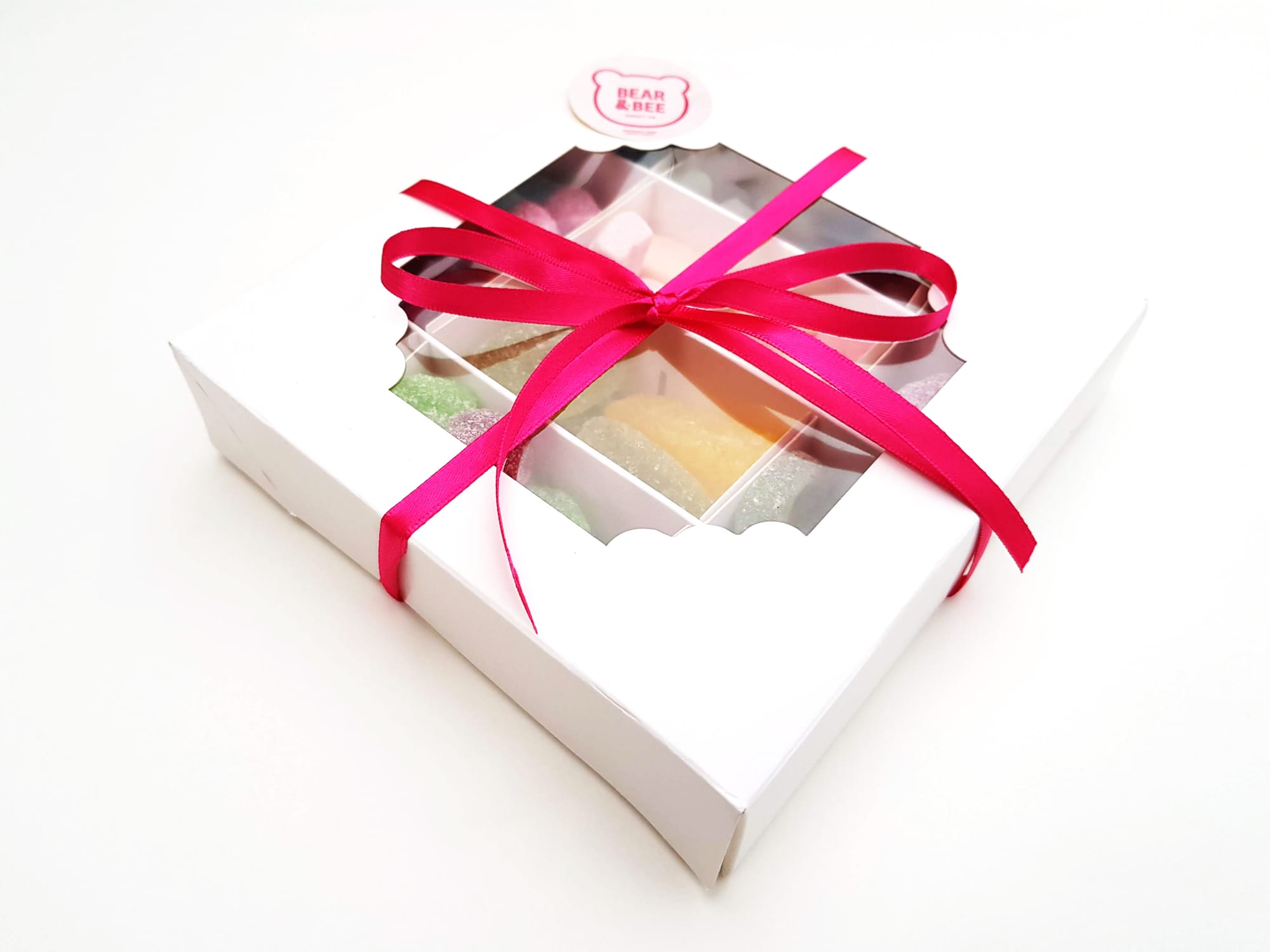 4. Bags for Vegan

Remember what they stand for and print it on a vegan bag. Putting a cute and nice message can create an influx of emotions in them.

5. Gummy Bear for Vegan

Of course, you can shop gelatine-free gummy bear kits online. Select an exciting vegan gift box and drop a handwritten note with the tasty kit of vegan gummy bears for your friend.